Just a quick note magic makers!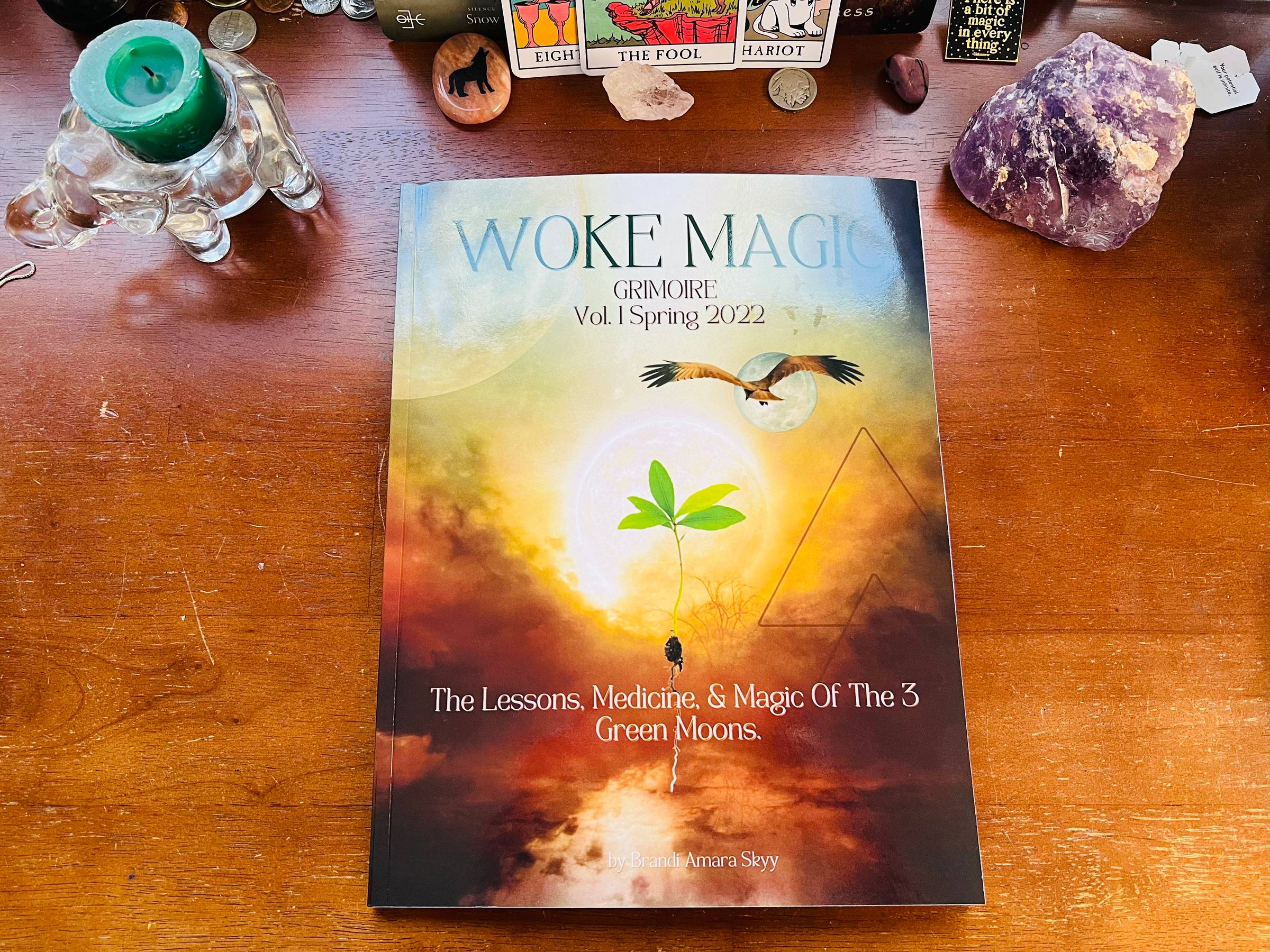 All the WOKE MAGIC Grimoire Bonuses expire tonight at midnight CST. Here's a peek at the amazing bonuses i have lined up for us!!
​
​
If you're interested in deepening your connection to your medicine + magic, the divine, and all things mystical (moon phases, astrology + tarot, animal + elemental allies), this is the book of shadows/journal/grimoire for YOU!
We are SUPER proud of this book/series! Find out more: https://wokemagic.com/grimoire/​
And to all those that have already ordered: THANK YOU SO MUCH FOR YOUR SUPPORT & SOLIDARITY! WE LOVE YOU AND WELCOME TO THE MAGIC!
See you in the bonus portal!
Mucho mas 🖤💡✊🏾
contigo,
xo-b & the WM Tribe
​